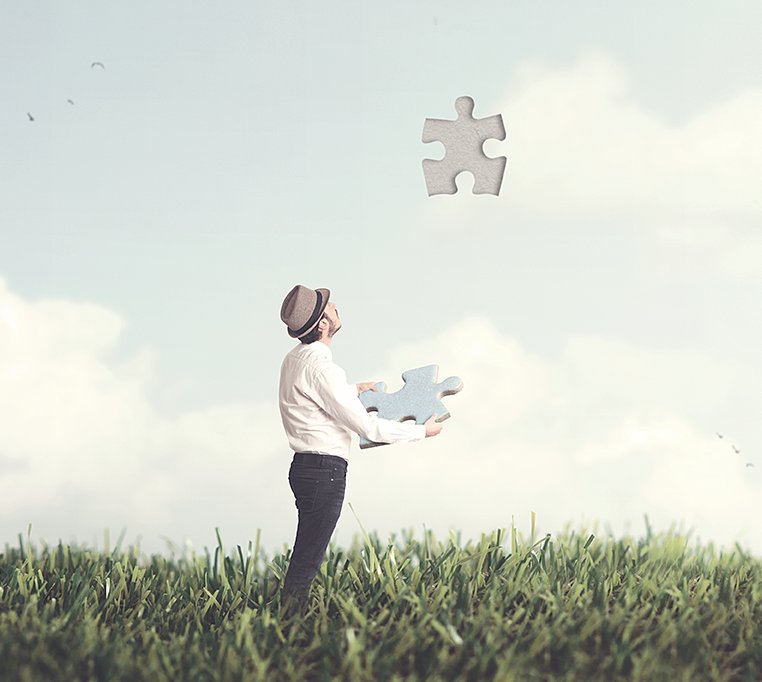 PURPOSE
To assist clients in achieving their goals through a comprehensive performance system designed to maximize results and human performance through:
Assessment
Targeting and assessing existing, new and prospective personnel.
Alignment
Profiling and aligning personnel to optimize their strengths and maximize results in line with defined objectives.
Development
Coaching leaders and team members to achieve performance goals.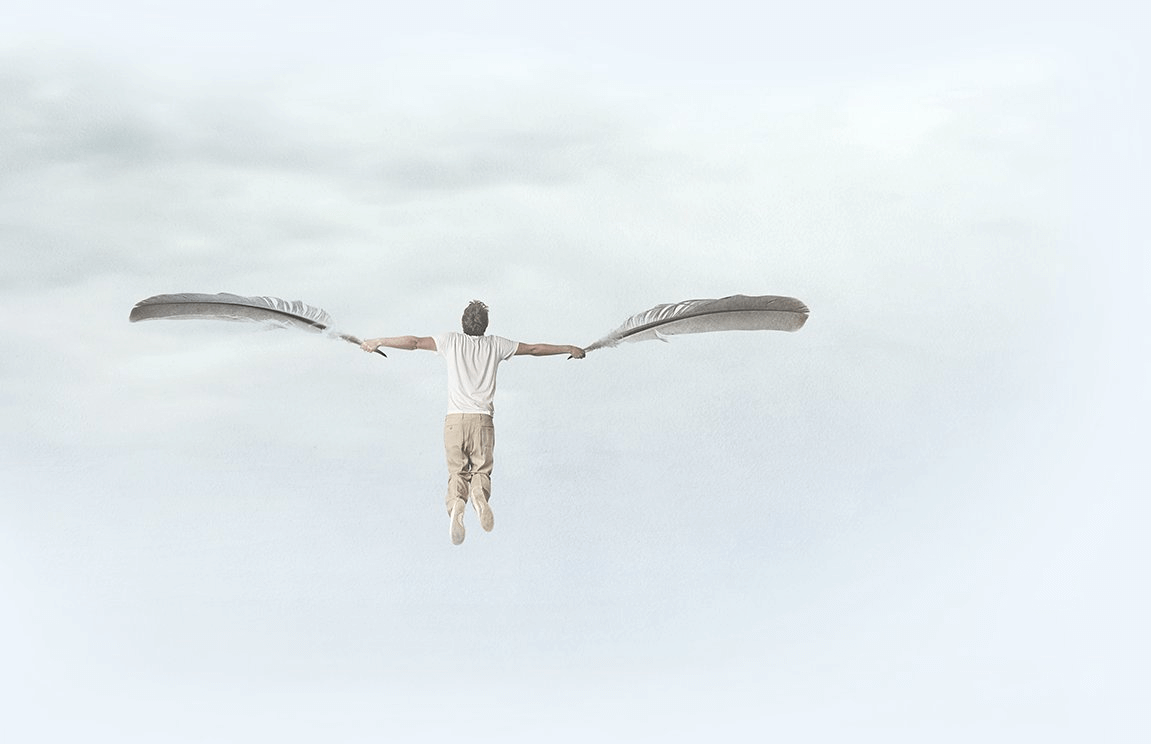 VISION
Individuals and teams being more effective and achieving higher performance levels through:
Right People
Organizations aligned with the right people in the right place maximizing use of talents and passions.
Team Organization
Teams that understand individual characters and strengths and optimize the power of diversity.
Results Maximization
Individuals and teams optimizing performance levels and achieving their goals and objectives.